Over
93%
Built under budget
Over
$ 15 MILLION+
In Completed Contracts
Leadership team each have
25+
Years' Experience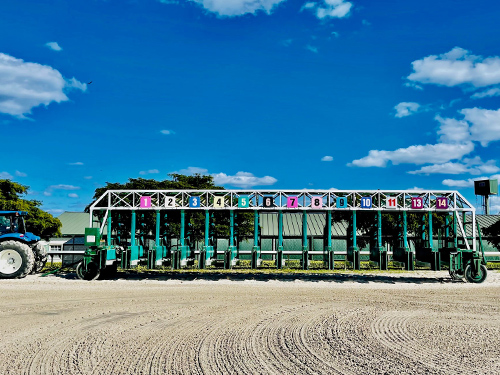 PRE-CONSTRUCTION
Pre-construction is where we start the foundation for your project. At this stage, we look at where your project is, such as predesign or ready to build, and create the framework for the next steps. This is a great time for us to get to know your organization and your involvement. We can take a detailed look at your project to determine future options, potential issues or challenges, and how to mitigate budget and time restraints.
Now we create timelines, budget forecasts, cash flow projections and various outside endeavors such as permitting, utilities and more. While we can jump into any project, the earlier we are involved the more we can assist in streamlining construction, material selection, accurate forecasting, and financials.
View Projects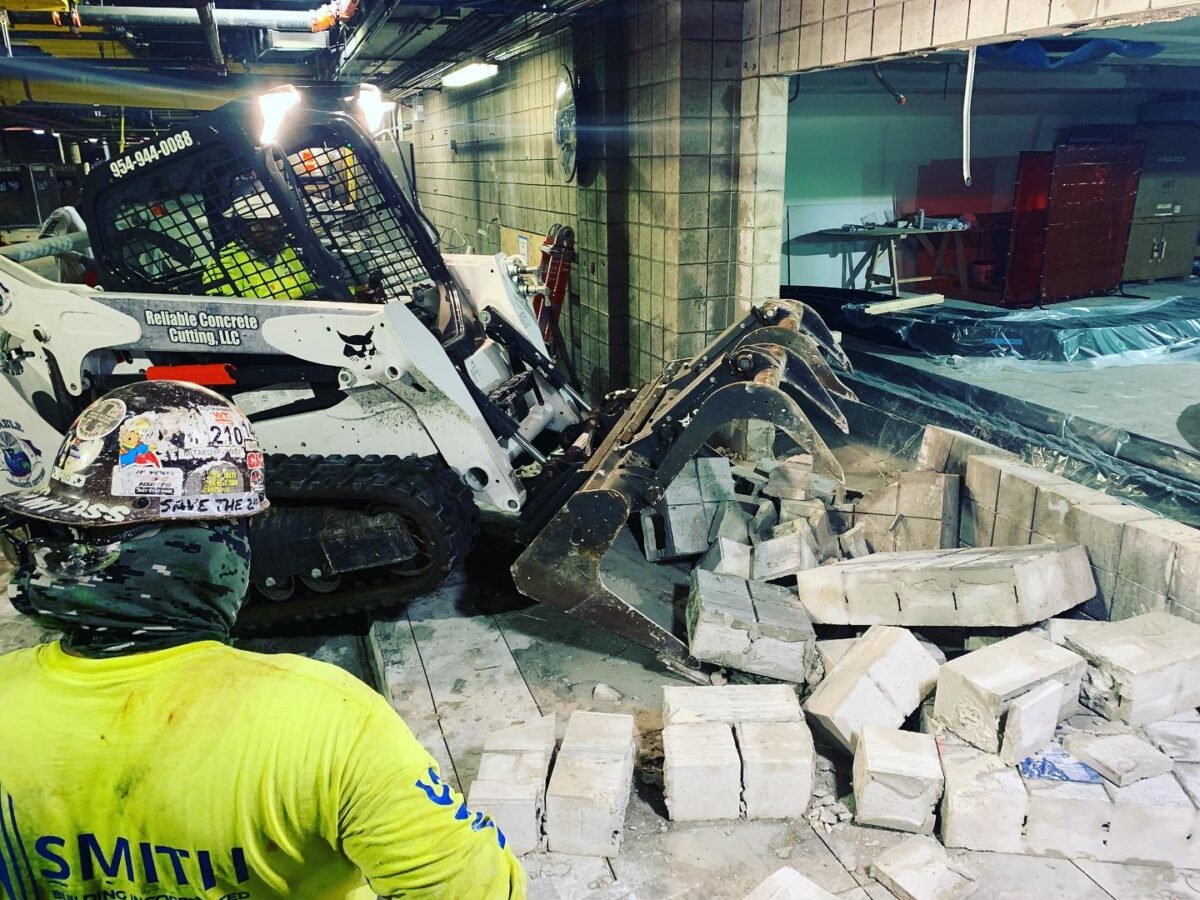 CONSTRUCTION
This is where Smith Building's attention to detail and a high sense of urgency works for you. Budget, quality, and timetables depend on our supervisors, managers and foremen constantly communicating on a daily basis. We know you have a schedule to keep which means it is our job to keep ours. Our clients have high standards that must be met. We look to meet and exceed them, and this vision is carried out by all of our team members.
By not outsourcing, we have a better handle and control on building construction and answer only to our clients. We control the work schedule, which is ultimately your schedule. We also ensure the quality of each aspect by being on-site and supervising every day.
View Projects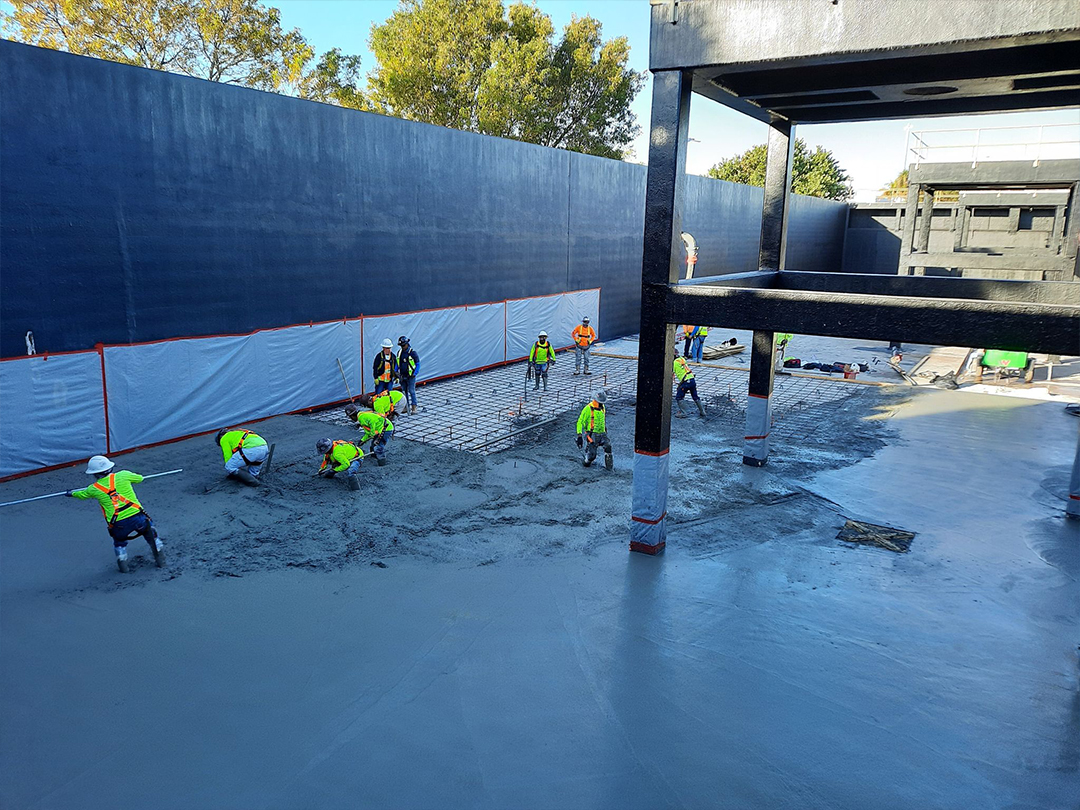 CONCRETE CONTRACTOR
Our professionalism and high-quality can also be found in our concrete work. Each job requires special attention to its designed functionality whether it be foundation, flooring, walls, or exterior locations. Because of the way Smith Building operates, we offer solutions to every type of concrete project. We don't outsource and our management team consists of highly experienced concrete engineers. No project is too complicated. We also can recommend excellent waterproofing and draining solutions.
We also believe that everyone should be able to get quality concrete work. We are happy to discuss any size job and how we can complete your concrete job for you. This includes both small projects and residential construction.
View Projects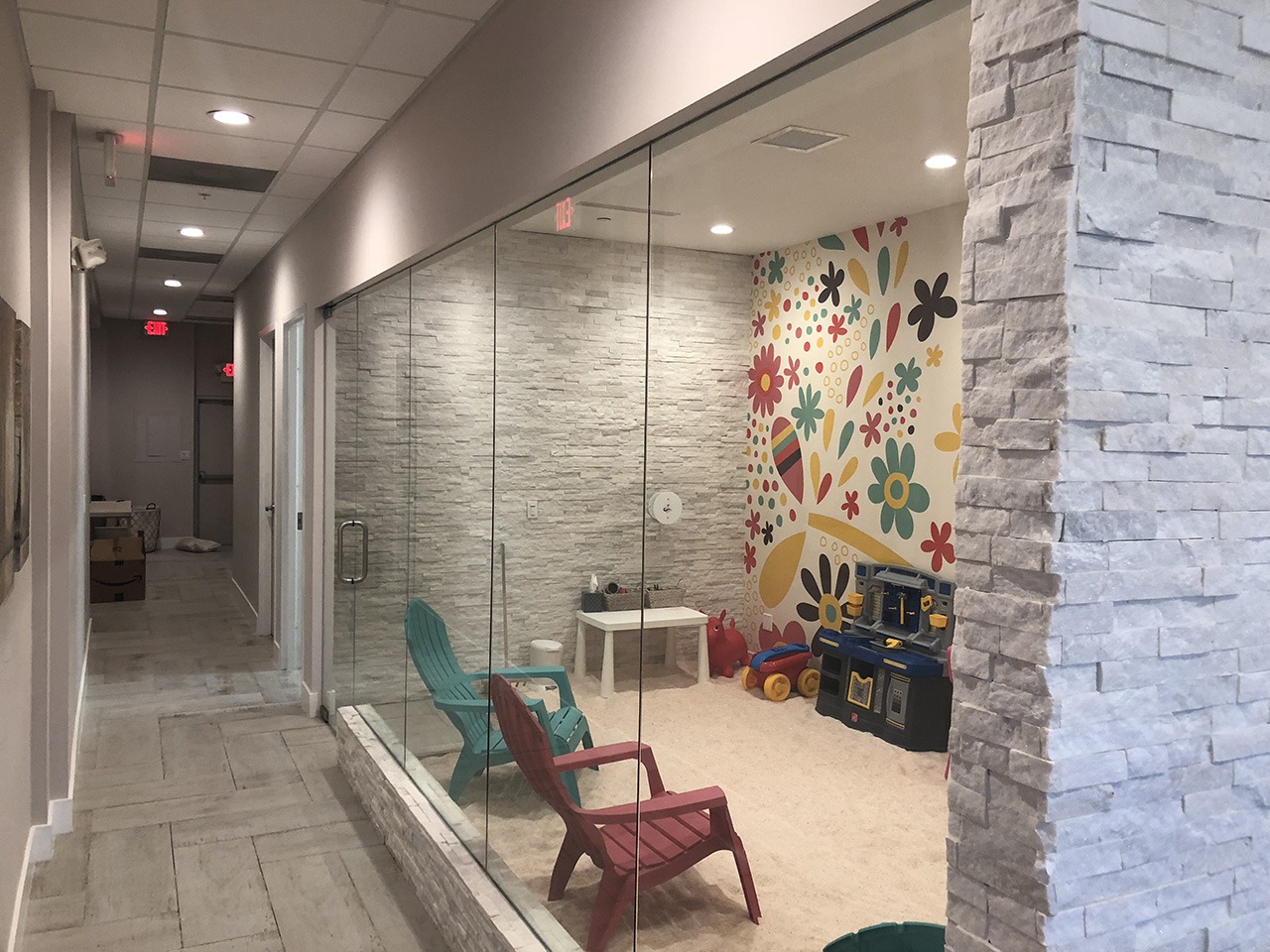 COMMERCIAL GENERAL CONTRACTOR
Smith Building's team works hard to make sure every project is exceptional. With expertise in commercial projects of various sizes, we can handle full office build outs, retail construction, storefronts and other remodeling and builds for your business. We're available to handle the project from the early planning stages, to make sure the space will be properly planned, and take care of the construction — demolition through build-out. We're known for completing projects on time and within budget.
View Projects
South Florida's Trusted Construction Management and Contracting Partner. Contact Smith Building, Inc today.