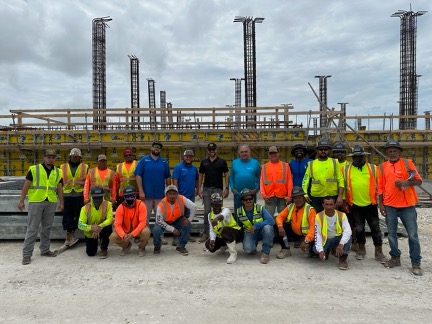 About Smith Building, Inc.
Smith Building, Inc. was founded in 2017 by Jason Smith, Owner and President.
Smith Building Inc. is a General Contractor who specializes in commercial construction management and concrete construction. Their project portfolio and focus consists of aviation, infrastructure, transportation, seaports, casino/racing, water and wastewater treatment facilities, hospitality, retail and marine. The company specializes in state, county and federally funded projects that require a high level of detail, planning, badging, prevailing wages, certified payroll, superior insurance requirements and major logistics coordination.
Smith Building Inc. employs all their own personnel in the field and office which creates full control and accountability. The end result is a high-quality project and an everlasting good impression with ownership, fellow contractors and all related personnel on the project. The years of experience each team member brings has created a company with a high level of industry respect and professionalism. Our commitment to performing at a high level is reflected in the pride we take in each step of every project.
Mission Statement
We believe that company culture should always be consistent. That is what drives relationships and how we do things. Having integrity, being professional, caring and always listening to not only our clients but also our people. The biggest compliment we can ever receive is how kind our people are, how high quality our work is, and how enjoyable it is working alongside our team.
Not only do we value our culture and the ones we work for, but we also take a fresh approach to what we do. We keep up to date with all technology, stay open to new ways to do things, hold each other accountable to perform at the highest level and maintain expert service. We strive to be the best communicators in the industry.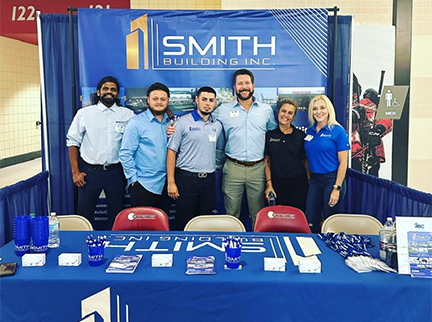 Video: Airport Expansion – DOKA
This is a large job at the Fort Lauderdale International Airport where we added a 250,000 square feet / 6 gate expansion. Doing a federal job requires detailed submittals and planning to stay within their guidelines and timelines. View Jason Smith, the company president, discuss the products used for this project.
Our Community
We have been fortunate with our success throughout our short history. With this success, we feel a responsibility to give back to our community in a way that helps our immediate area as well as future leaders. We are proud to give professional and financial support to the Boys and Girls Clubs of America, as well as other organizations where we can help.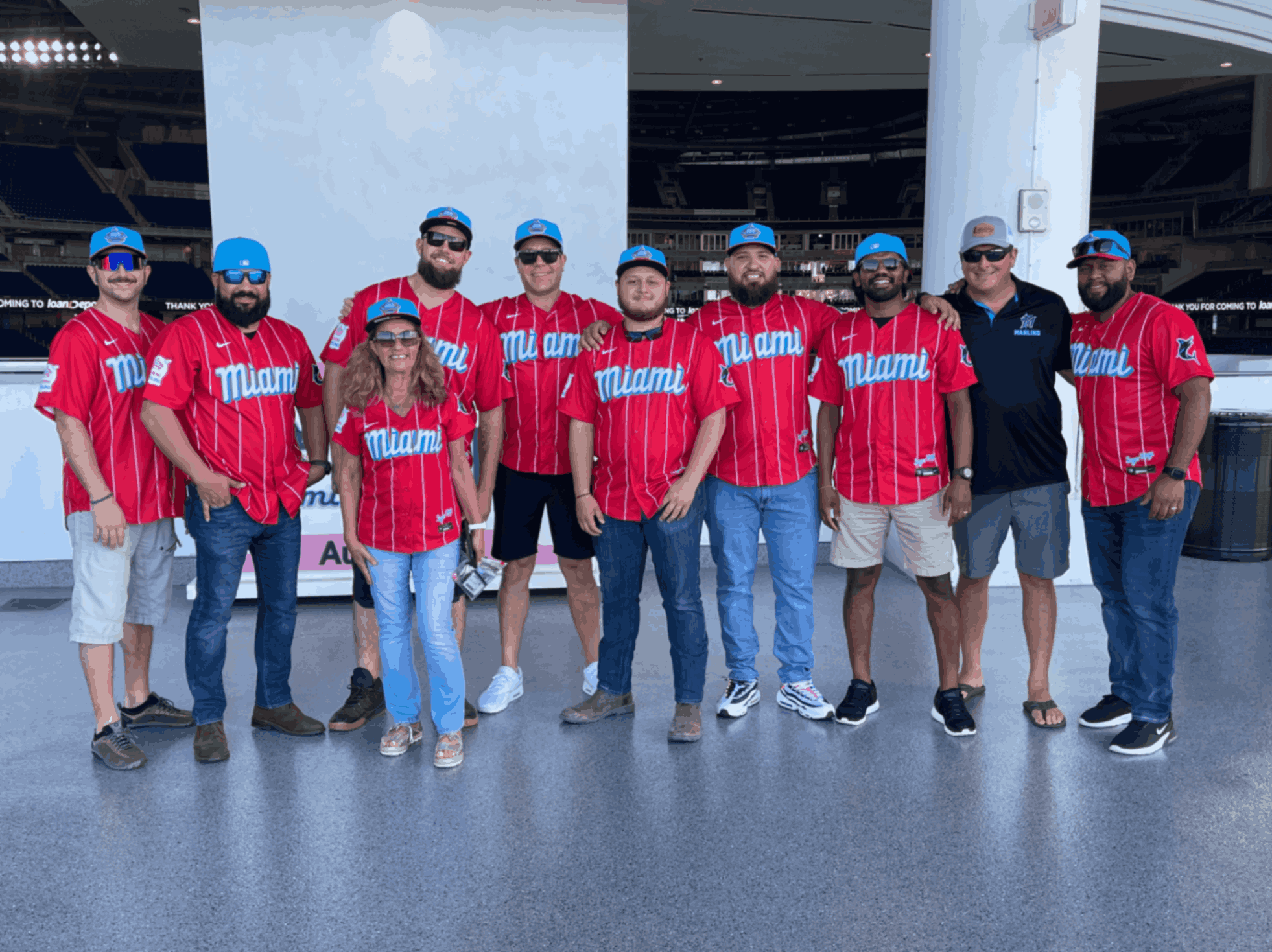 Our Jobs
We work with construction management in general contracting, marine contracting, and concrete contracting. No industry or job is too large. We have done large jobs from the Fort Lauderdale International Airport and Miami International Airport to the Broward County Convention Center and Miami-Dade Water Treatment Plant. We also have experience in many large-scale commercial construction projects including high rises, shopping centers, hotels, casinos, restaurants, and large custom homes. While we primarily focus on large jobs, we keep a diversified project scope that includes larger and smaller concrete jobs.
South Florida's Trusted Construction Management and Concrete Contracting Partner
SMITH Building:
Success, Motivation, Integrity, Teamwork and Humility is what makes us who we are.