Through teamwork and a strong sense of purpose and commitment, Smith Building provides high-quality service, attention to detail and a high sense of urgency for every project, small or large.
Value Driven


Quality


Commitment


Integrity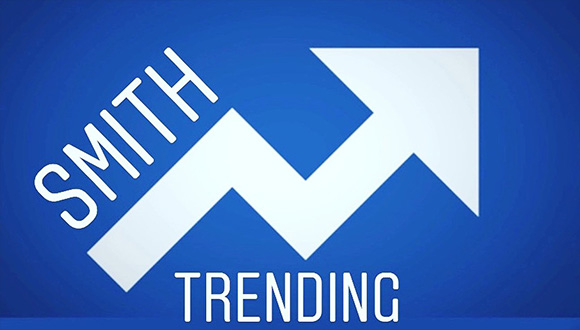 ACTION is most important and is
the foundation to SUCCESS.
BUILDING THE FUTURE
Smith Building takes enormous pride in all of our work, and assumes single source responsibility for project ownership. The team includes experience levels from 15 years to 40 years, and an unparalleled level of teamwork and communication.
Smith Building News
PEOPLE ARE EVERYTHING